Great shows to watch if you love this era:
Murdoch Mysteries
(called Artful Detective in the US)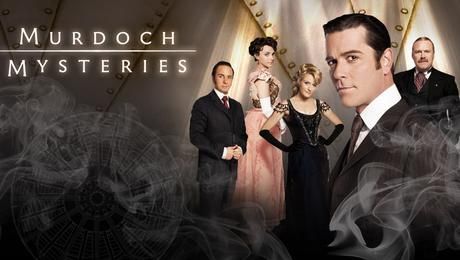 Historical figures makes cameos, like Arthur Conan Doyal, Tesla, and the like. I love this show, it is mostly light hearted, but does have drama.
Hell on Wheels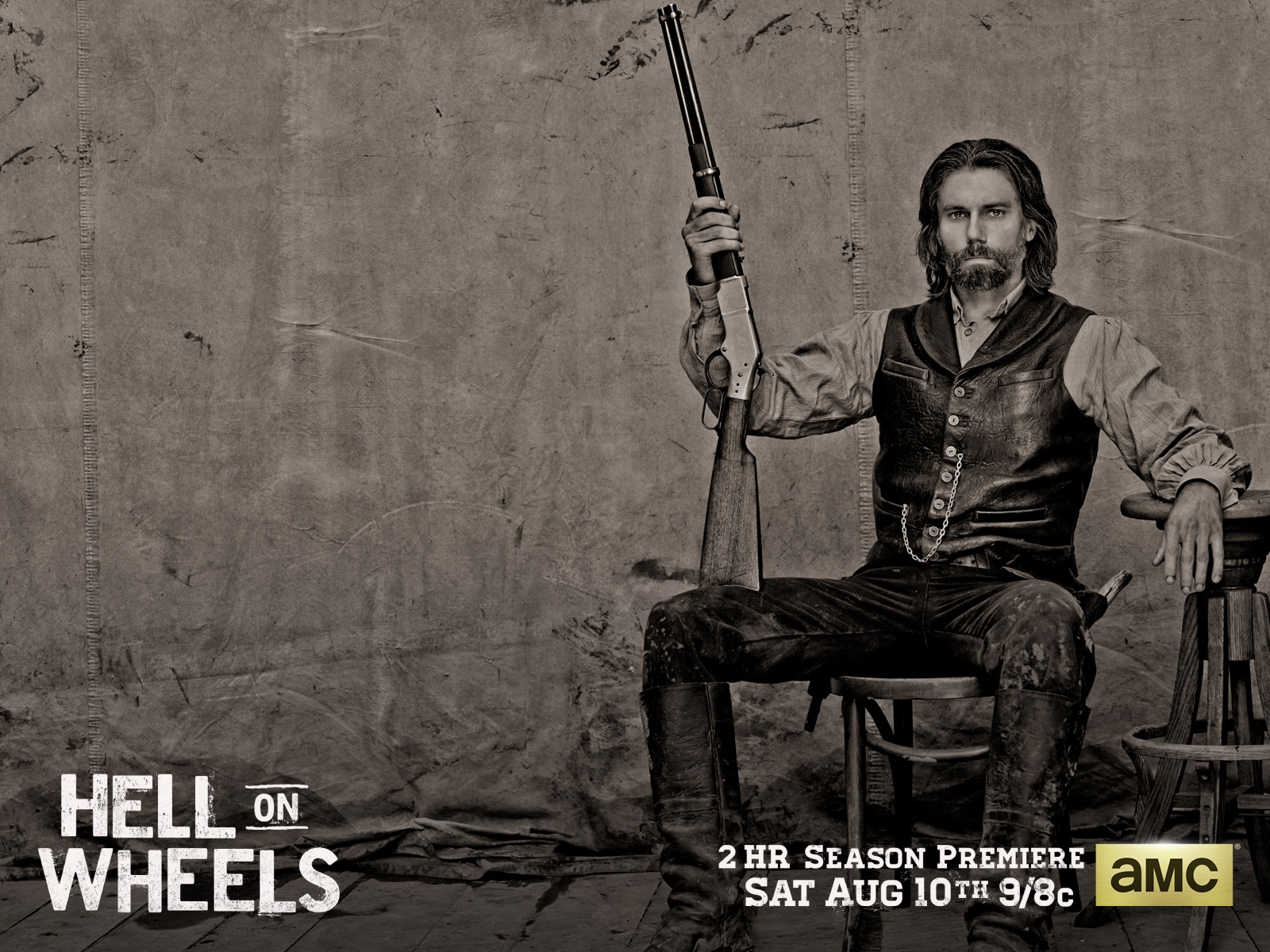 A much darker show about the making of the railroad. It will rip your heart out half the time but I really enjoy the gritty nature of this series.